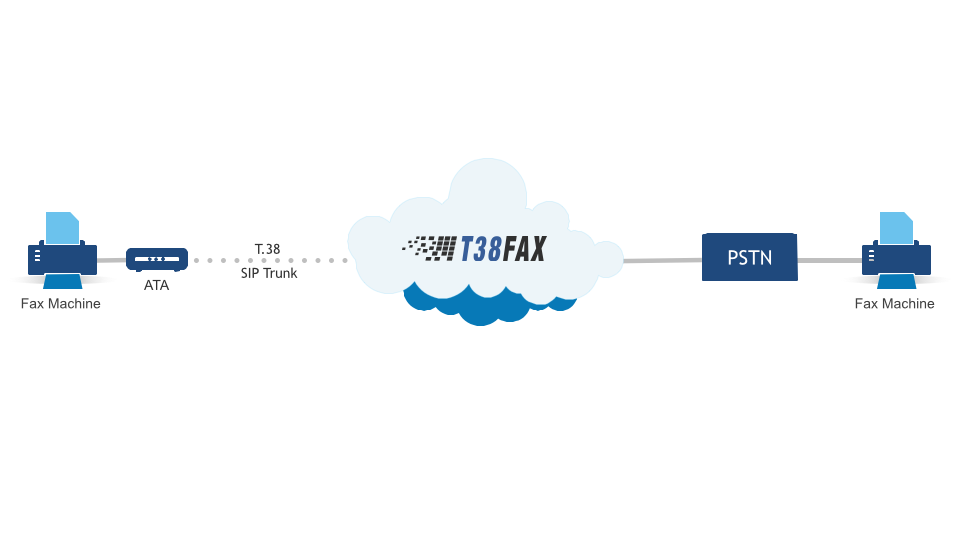 If you're reading this blog, then you rely on FoIP in some way, and it's likely causing you headaches. Maybe you're a single ATA user trying to fax with your current carrier, but not having much luck. Perhaps you have a fax server that won't work consistently now that you've upgraded your phone network to VoIP. Or you're a service provider that can't seem to provide reliable FoIP to your customers and fax support is causing you nightmares.
If you fit into any of these categories, then your business depends on FoIP, but you can't get it to work reliably. As you upgrade your communications infrastructure to SIP, fax support can get left behind. Finding a carrier that guarantees (and supports!!) T.38 on your service is almost impossible. If you're a carrier or service provider, you know that successful T.38 requires significant investment in equipment and expertise and fax troubleshooting takes skill from seasoned fax experts.
Luckily, we can help! T38Fax provides reliable faxing and premium support over our SIP trunks, which were specifically designed for T.38. Whether you're a single fax user, a business with a fax server or IP-PBX, or a hosted VoIP or SIP trunk vendor, our Power-T.38 service can work for you. Find your use-case scenario below and see how.